If you've decided to take the leap, move to a new country and teach English in China – well done! China is an incredible place to live, and teaching here will no doubt be an enriching, exciting experience you'll carry with you for the rest of your life. That being said, moving to China can be very daunting, and a degree of 'culture shock' is to be expected. So with this in mind, here's our list of the most important things to remember when you're preparing to teach English in China:
Check your contract:
1. Before arrival Get a safe and reliable contract. Make sure the contract you will sign is written in both Chinese and English. The Ministry of Human Resources and Social Security (MOHRSS) drafts national employment law and oversees the enactment of employment law of local government regulations.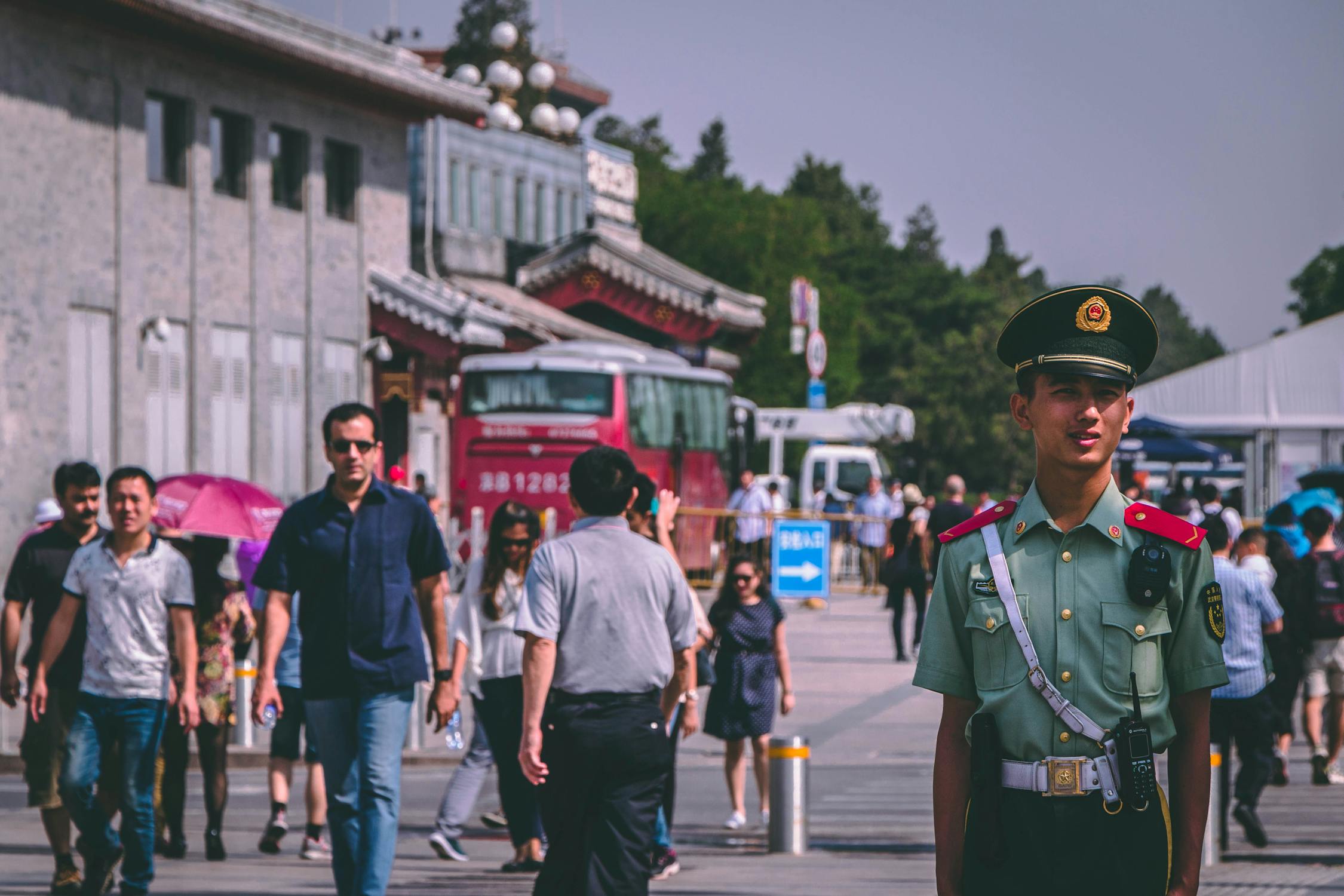 Get a Residence Permit :
2. After arrival – getting you your residence permit. Local law requires you to register your address at the local Public Security Bureau within 24 hours of arrival. Fifteen days after arrival, you may apply for your work permit with the help of your employer. Once you have obtained your work permit, you will apply for your Residence Permit (a full medical check is needed to obtain a residence permit) at your local Public Security Exit-Entry Administration.
Be prepared:
3. Mindfulness Be culturally aware, there are differences between the local and your own country's culture, and so patience and understanding are essential.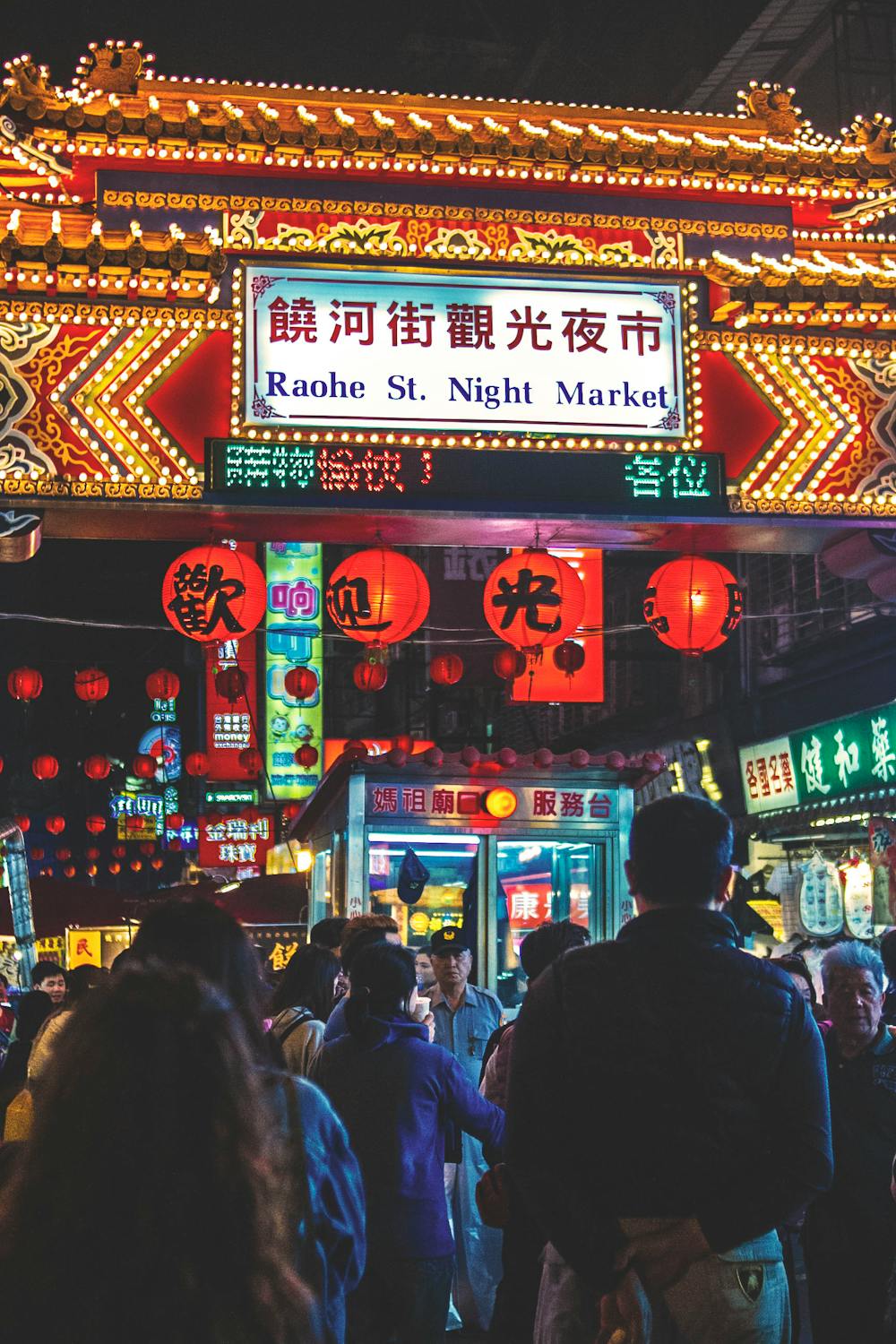 Make the most of Wechat groups…
4. Network WeChat groups and social events are key. At almost every social event, there is more than one teacher. To find events, search through WeChat's 'Discover' page. Attend them and get to know the other teachers as you share a commonality that is choosing to enrich minds. You will find they are more than very willing to share other WeChat group interests with you.
…and Follow Wechat pages
5. You won't be able to access some well-known websites and online services while in China (for example, Google). Wechat, therefore, is a great source of information if you want to find about more about what's happening in your local area. Following English-language Wechat pages (for example, REDSTAR has Wechat pages in Qingdao and Hangzhou) can help you explore and get to know new home.
Collect resources:
6. The chances are, the more you enjoy teaching, the more your students will retain what you teach, providing you use the right teaching resources. Visual resources like Microsoft PowerPoint are simple to make. However, obtaining videos, music, and props may not be. Always search online and pool resources with other teachers to come up with new and creative ideas for teaching your class.
Learn a little Chinese:
7. Mandarin Learning to speak and a read common language helps in the classroom as the students love it when their foreigner teacher can communicate with them, even if it is only a greeting, goodbye, and basic classroom interactions.
• Reading: Du Chinese (www.duchinese.net) provide Chinese characters and pinyin options as you learn.
• Character memorisation: Zizzle (www.zizzle.io)
Writing: Skritter
Download useful apps
8. Travel Apps Locals are the best resources to tell you where to visit in China and when. You can then use apps like Trips.com and Skyscanner.net to make your air and hotel reservations.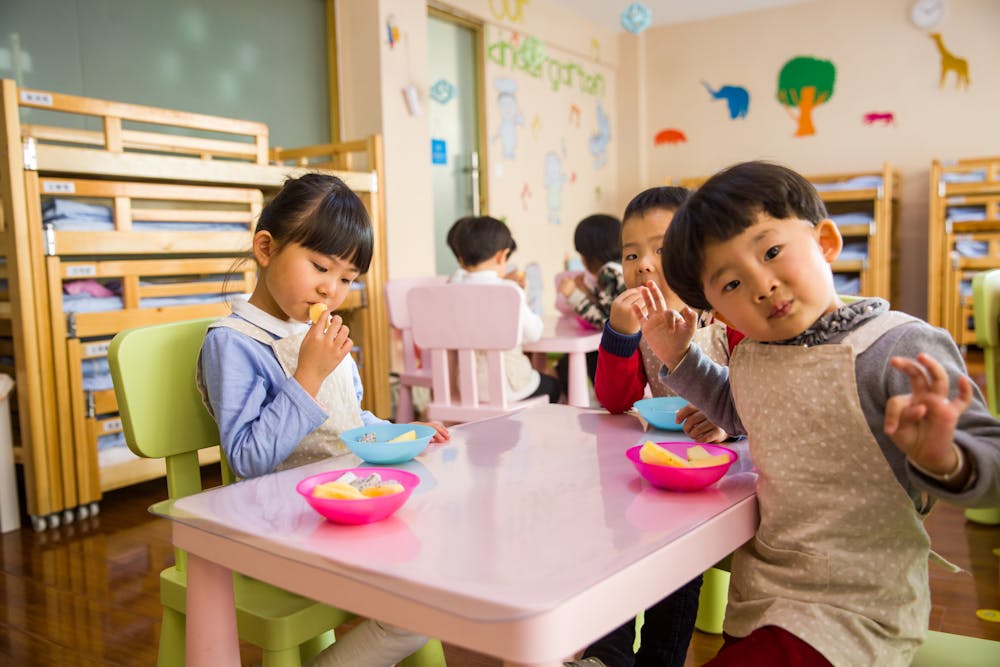 Finding the right teaching Job in China
9. Job Hunting Applying for a job directly with your future employer is the best route. However, when you don't know how to find that opportunity job fairs are the next best resources and, in the event there are no upcoming job fairs during the time you are seeking a new employer, the companies that host job fairs are usually a trustworthy agent to assist you in your hunt. Suzhou Boren hosts job fairs in Beijing, Shanghai, Shenzhen as well as other cities in China.